Each week we'll continue to report on Salt Lake's dining scene which is more diverse, and quite frankly, more delicious than ever! From craft brewers and canyon dining, steakhouses to seafood joints, italian to mexican, cozy cafes and bistros to fine dining, and just some great places to experience exceptional food and drinks. Savor the best of Salt Lake's award-winning restaurants with Dining In Utah.com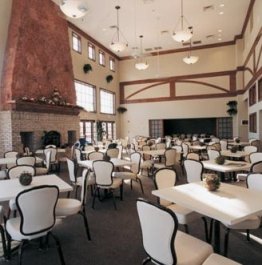 StoneBridge Golf Course Catering Services
Phone: 801.957.9000 Ask for Jeremy Erkkila





Fiddlers Elbow
Craving comfort food? This American roadhouse provides catering services specializing in pasta for groups of 20 to 500.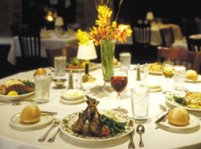 Christopher's Seafood & Steakhouse, Downtown Salt Lake
Christopher's is within walking distance to the Salt Lake Convention Center. Christopher's award-winning chefs use only the finest, freshest ingredients to create their dishes. They have seafood flown in daily, the highest grade of Choice and Prime beef, a full liquor bar, and an extensive wine list. Christopher's provides incredible dishes and a great atmosphere for a lot less than you may think. Christopher's is devoted to maintaining their reputation as the leader in affordable fine dining in Salt Lake City. Winner of the Best of State Award for Best Steakhouse and Best Seafood Restaurant.
110 West Broadway, Downtown Salt Lake City. Phone: 801.519.8515






Dining Directory


Canyon Dining

Micro Breweries

The Best of Salt Lake's Outdoor Patio Dining

Romantic Date Night Restaurants

Downtown Salt Lake Restaurants

Sugarhouse Restaurants

Salt Lake Valley Restaurants

Sandy Utah Restaurants

New & Noteworthy

American

Barbecue

Brew Pubs

Cajun

Canyon Dining

Chinese

Coffee Houses

Cosmopolitan / Eclectic

French

Greek

Indian

Italian

Japanese / Sushi

Mexican

Micro Breweries

Middle Eastern

Park City Restaurants

Seafood

Steak Houses

Sushi

Thai

Vegetarian Restaurants

Vietnamese

Top Ranked Restaurants

Alphabeticaly Listed

Salt Lake Child Friendly Restaurants

Salt Lake's Best Breakfasts & Brunch

Best Deli's & Sub Sandwiches in Salt Lake City

Bars Downtown Salt Lake City

The Best Burgers In Salt Lake City

The Best Pizza in Salt Lake City

The Best Philly Cheesesteaks in Salt Lake City

Salt Lake Catering Firms

Best of Salt Lake's Buffett's

Salt Lake City's Annual Dine O' Round

Park City's Annual Dine About

Appetizers 50% Off

Salt Lake's Best Restaurants Open on Sundays

The Best of Salt Lake's Outdoor Patio Dining

Salt Lake City Visitor Information

Ski Salt Lake City

Salt Lake City Hotels - Hot Hotel Discount Coupons

Visit Park City - Park City Lodging





Utah Restaurant Owners:
Alcohol training and education seminars that are required by the State of Utah State Required Training Seminars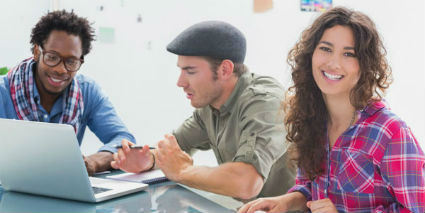 Welcome to Dining In Utah.com

Each week we'll continue to report on Salt Lake's dining scene which is more diverse, and quite frankly, more delicious than ever!



Views




Contact us by email.


Dining in Utah.com, Spotlighting Salt Lake City's Catering Firms
© Copyright 2000 - 2019 Dining in Utah | All Rights Reserved