Kobe Japanese Restaurant - Olympus Hills Mall

An oasis of Japan in the heart of Salt Lake City, Kobe features the highest level of Japanese cuisine crafted with a creative touch.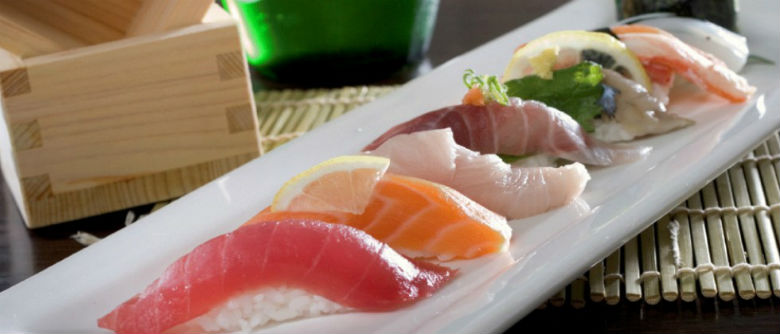 This review written by Bob O. of Dining In Utah...

Mike Fukumitsu purchased the Kobe a few years ago and we are so happy he did. The Kobe is AWESOME! Gone are the old-stale recipies, the old style management and even though they still honor the "Man vs Food's Hellfire Challenge" of a spicy tuna, it's all about nice, fresh sushi and an extensive ramen menu with some tasty offerings from the kitchen.

Mike has worked as a sushi chef for years and then just last year he spent the entire year in Japan studying the fine art of Ramen making.

You can enjoy some of the freshest sushi in town such as Aoyagi (Live Surf Clam), Boston Diver Scallops, Aji (Horse Mackerel), Kanpachi (Amber Jack), and Tai (Red Snapper)!

In addition, the Kobe now serves up some of the most Authentic Japanese Ramen Noodle Soup that you can find in Salt Lake. The Ramen, once brought to the table I looked down in the bowl and there were slices of roasted pork with a small pile of green onions and a large pile of noodles. But, it was the broth that I feel in love with, it was incredible and had a nice consistency (not too watery and not too gloppy) and the flavor was delicious. The most authentic ramen I have found in Salt Lake City.


A Few More Reviews...

As far as my sushi experiences go... this was one of the best. - J. Carlson raves.

The Salt Lake valley has waited long for authentic Japanese Ramen, and it's finally here! Took a long time, but I'm sooooo happy now. - John Hall raves.

Everything was outstanding, been there 5 times now. The owner Mike and his staff make the experience of fine Japanese dining such a delight!!! - Shannon W.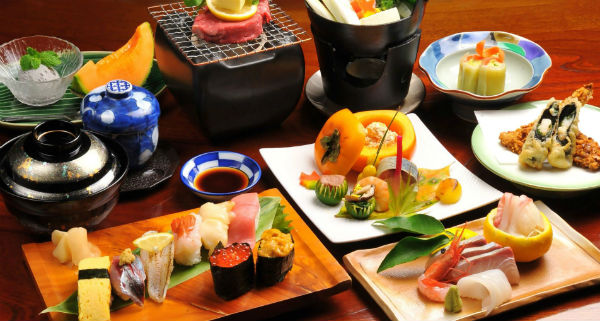 Authentic Japanese Ramen


Kobe's Ramen is one of the most sensual culinary experiences one can have. Once a bowl is consumed it's hard to deny the drug-like "high" you'll feel as you leave the restaurant. Not bad for an exotic, erotic experience that is good for you!"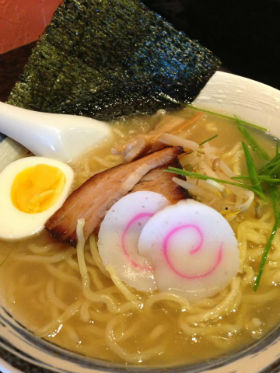 First Timer To Authentic Ramen Soup? This should explain why diners are falling in love with this feel good steaming bowl of noodles and broth. Served with plenty of scallions, bouncy noodles, a perfectly soft-boiled marinated egg, and a few slices of sweet, melt-in-you-mouth-tender char su pork and bamboo shoots, you couldn't ask for a more satisfying meal to eat.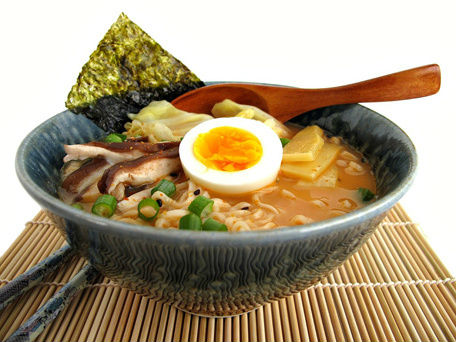 Come and treat yourself to the truly unique experience that Kobe has to offer.



CONTACT

Telephone: 801.277.2524 Email: mkitaru@gmail.com E-mail Us


Events & Catering: mkitaru@gmail.com


HOURS

LUNCH
Monday - Saturday - 11:00am - 2:00pm


DINNER
Monday - Saturday 5:00pm - 10pm


ADDRESS

3947 Wasatch Blvd. Salt Lake City, UT 84124 - 801.277.2524
12 Miles from Downtown, Travel Time: 16 Minutes by I-80


LOCATION MAP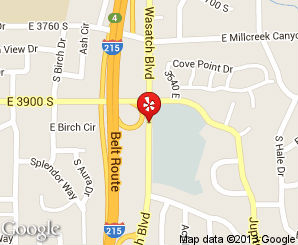 Visitor Information Official Salt Lake City
Utah Skiing
Ski Salt Lake's Official
Salt Lake City Hotels
Dining In Utah
Park City Information